On January 27, 2021, the company (Galaxy Microelectronics 688689) held a listing ceremony in Shanghai Stock Exchange and officially landed in the science and technology innovation board market. Zhou Bin, member of the Standing Committee of Changzhou municipal Party committee, Secretary of the Party Working Committee of Changzhou high tech Zone, Hang Yong, vice mayor of Changzhou Municipal People's government, and Yang Senmao, chairman of the board of directors of the company, opened the market for the listing of the company's shares.
As the first new semiconductor stock to land on the capital market in 2021, the company issued 32.1 million shares for the first time, with the issue price of 14.01 yuan per share. The total amount of funds raised in this issue is 44972.1 million yuan, which will be mainly used for the promotion projects of semiconductor discrete device industry and R & D center.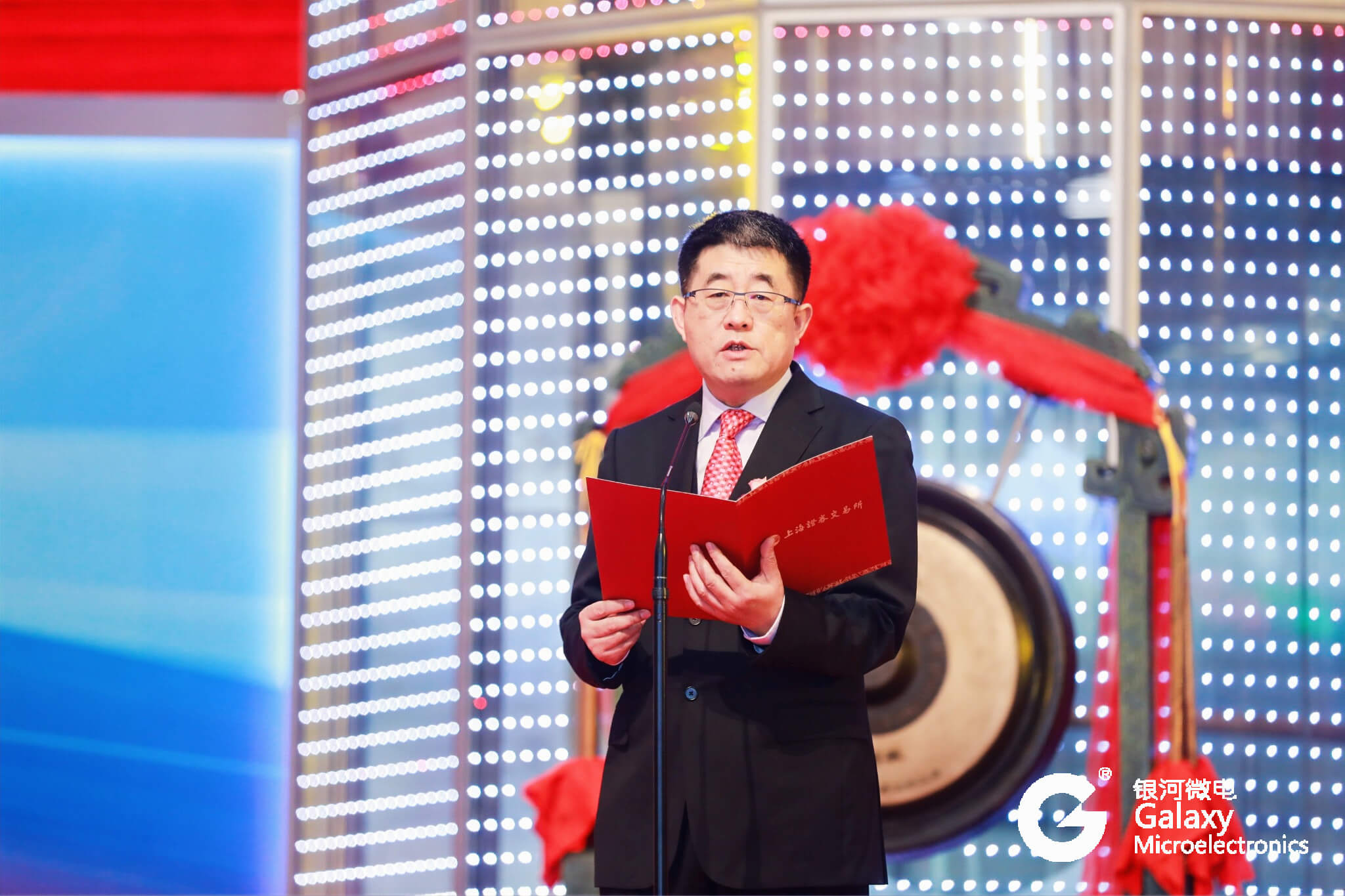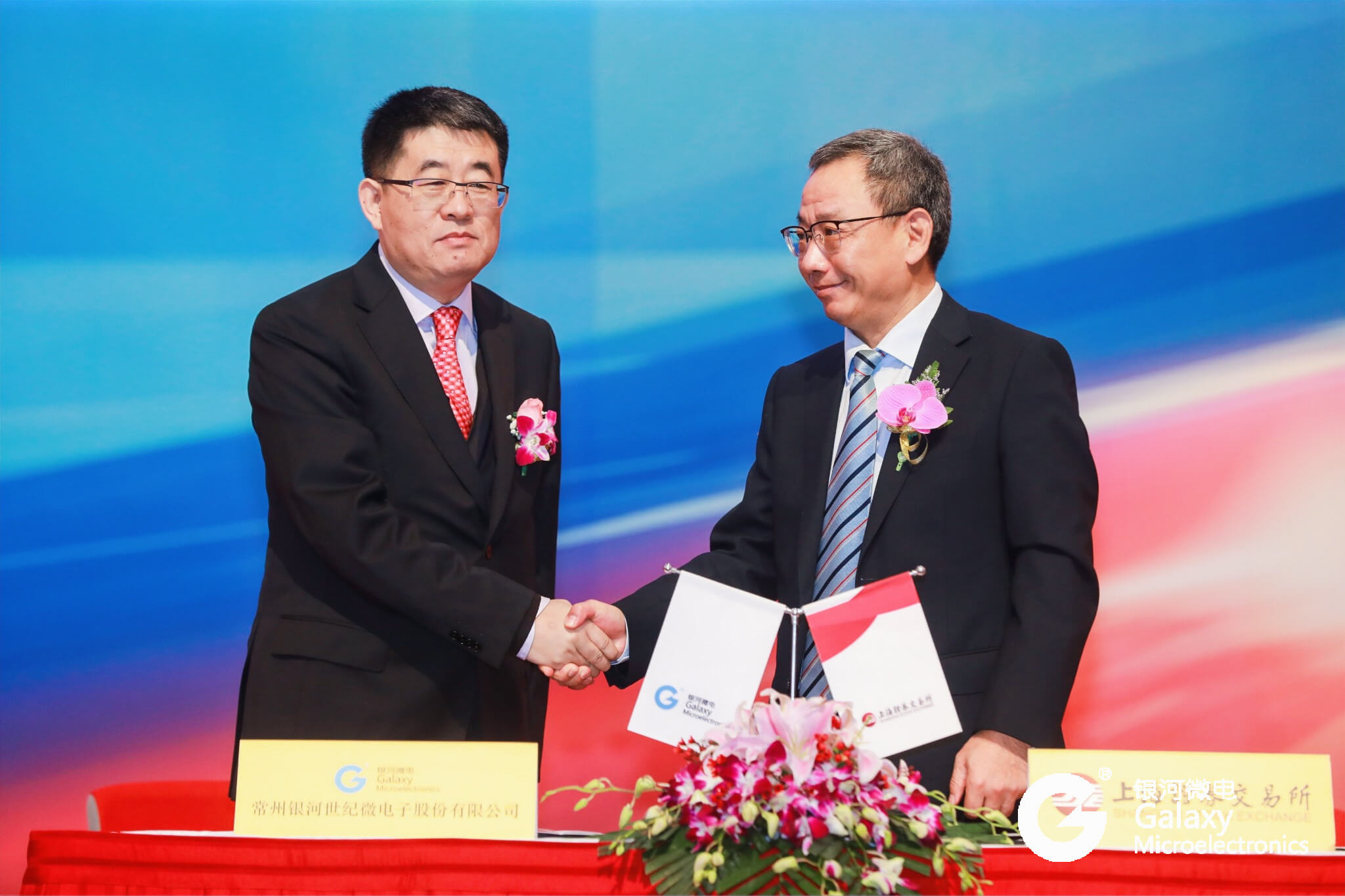 Yang Senmao, chairman of the board of directors, said at the listing ceremony: Galaxy Microelectronics successfully landed in the capital market, which will help the company further enhance its technological innovation, brand influence and talent attraction. In the future, the company will focus on customer demand, technological innovation, accelerate the development of the company, and strive to become a first-class enterprise in the industry with advanced technology, excellent products and excellent services, so as to make due contributions to the development of China's semiconductor industry.