Spring Festival Gala 2020-
On January 20,2020, Changzhou Galaxy Spring Festival Gala held in Changzhou Fuli Sheraton Hotel Dragon City Hall. The whole party planned and hosted by the company staff.
Chairman Yang Senmao gave us a speech, accompanied by a happy song and dance, the party opened the prologue. The company provides employees with a stage for self-presentation and team spirit display between departments. During the lottery held, the scene atmosphere was hot. The whole party let the staff feel the happy atmosphere in advance.
Trade union condolences to needy employees —
on the eve of the 2020 spring festival, changzhou galactic party general branch secretary, trade union chairman han peng has visited four difficult workers, to bring them rice, oil and other daily necessities and consolation money. In the condolences, Secretary Han talked with them cordially, , so that these employees feel the care from the company""s leaders.in winter.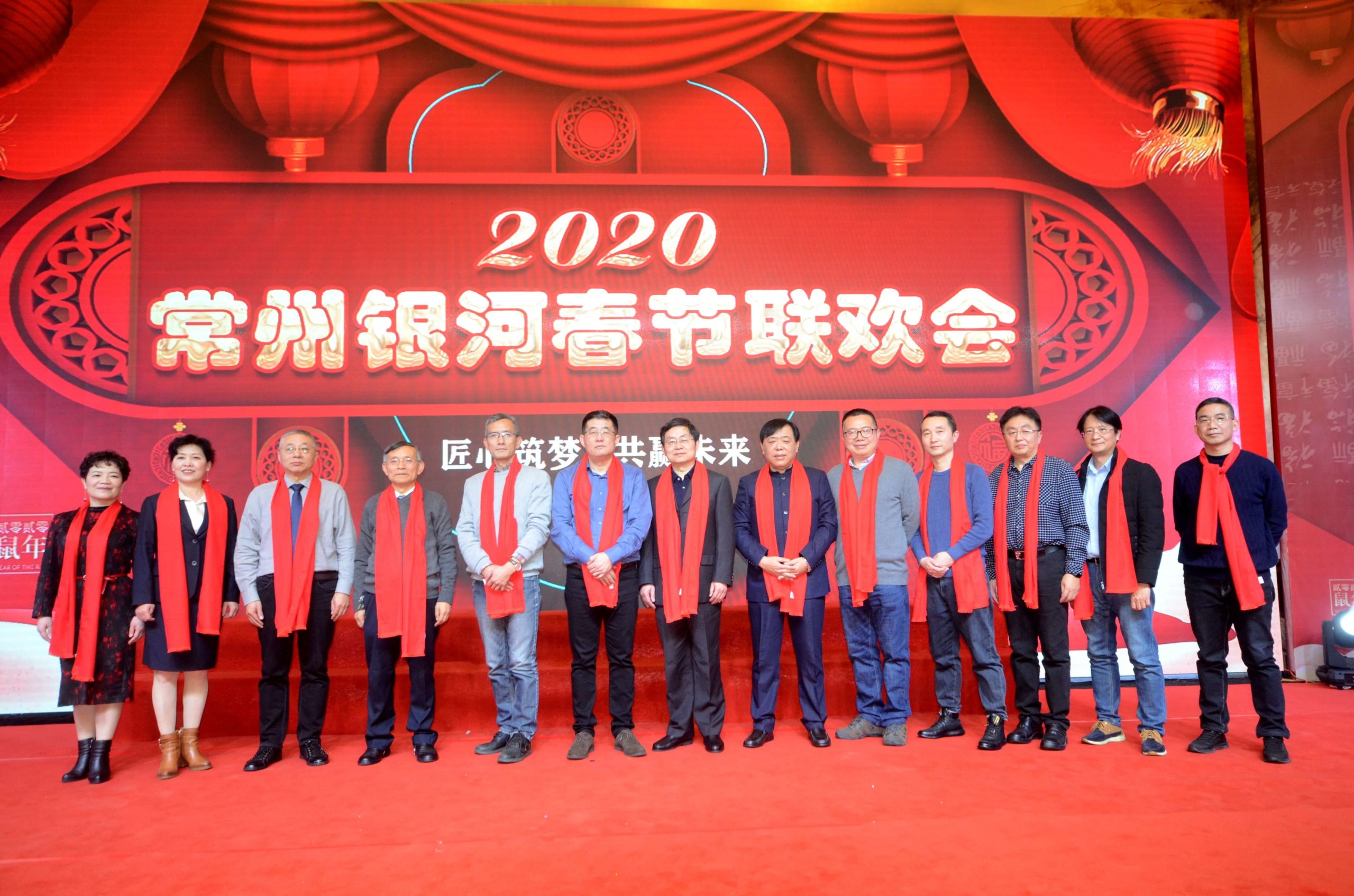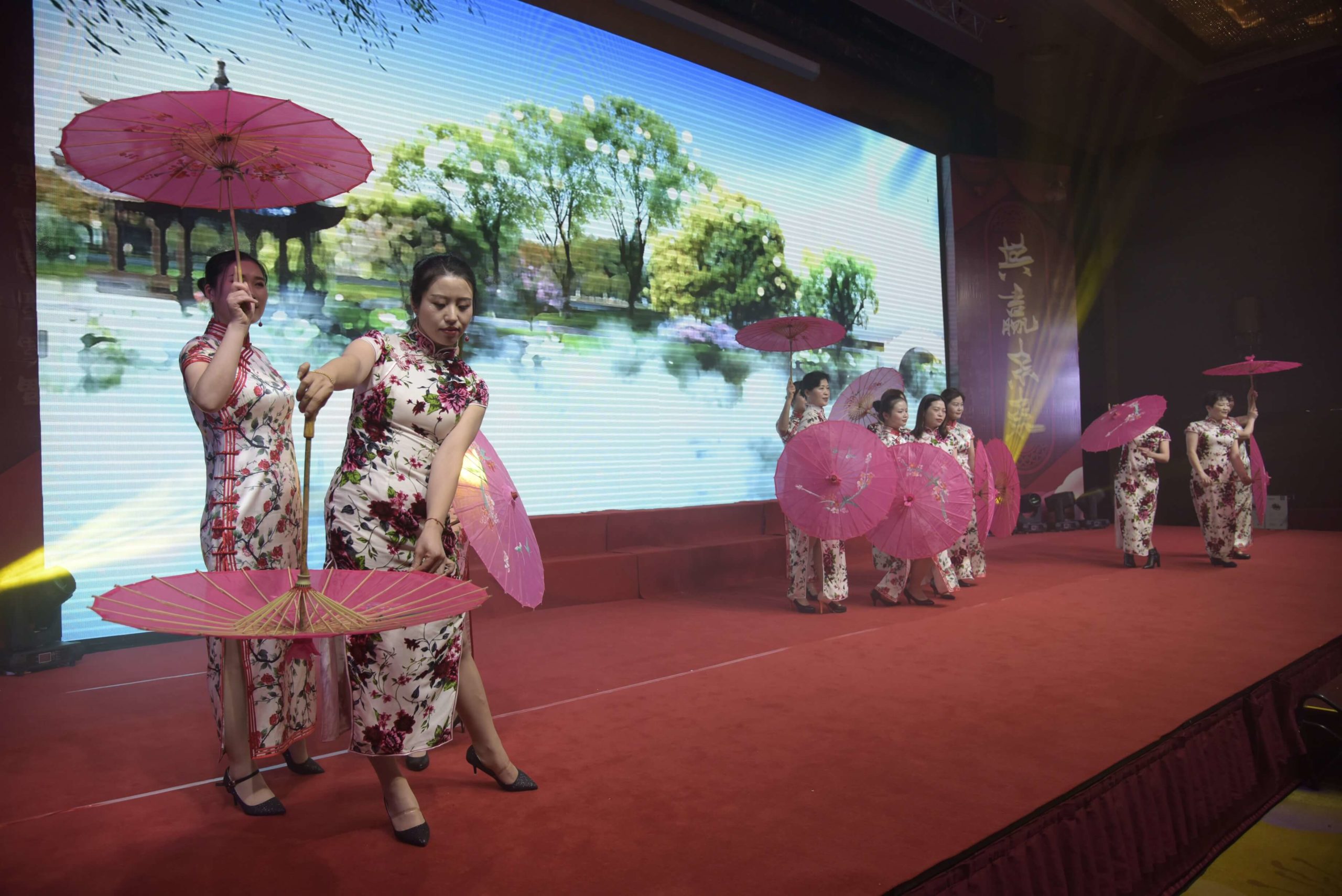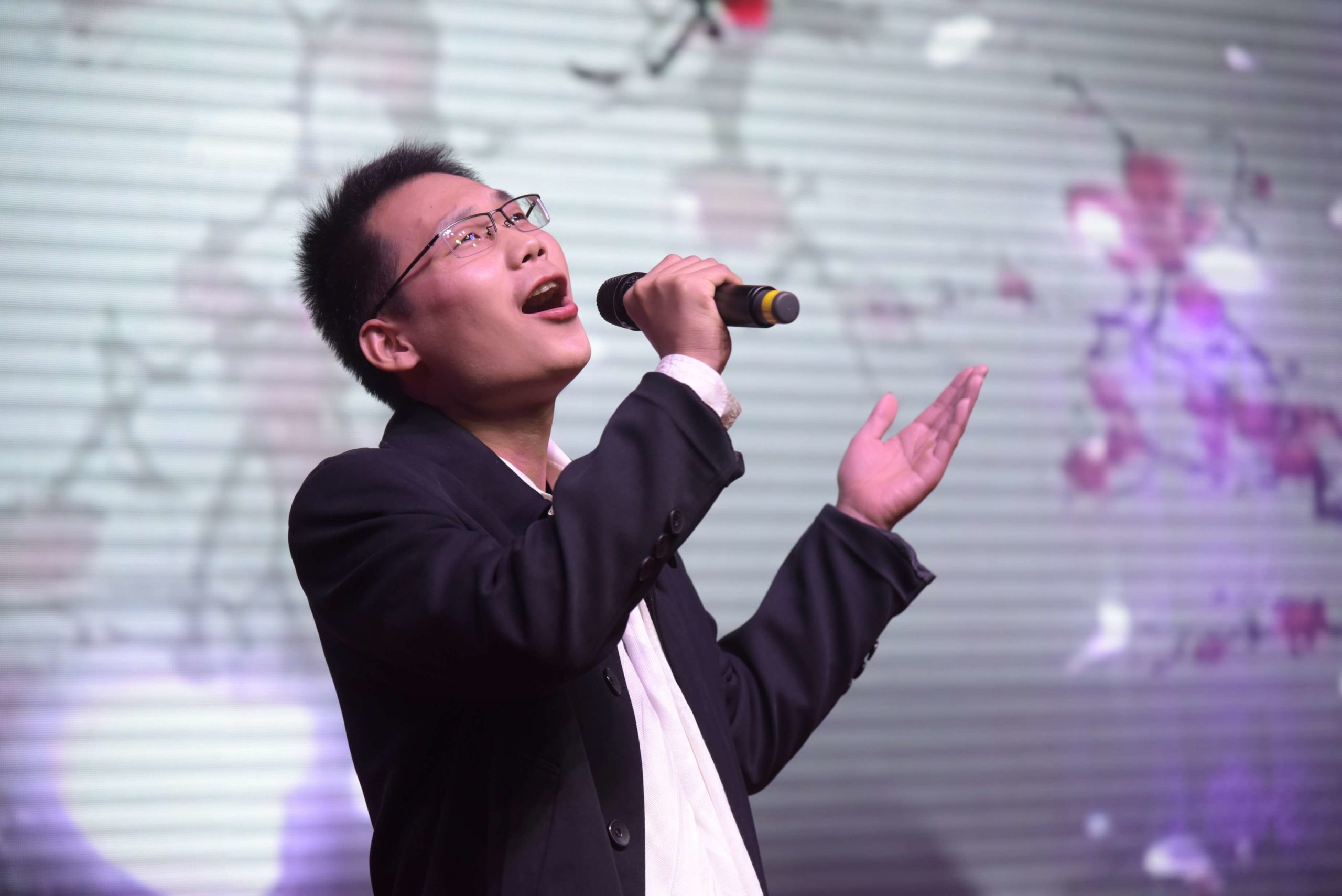 Sports Festival Activities –
In order to further enrich the vast number of employees in Changzhou Galaxy, promote the physical quality and health level of the vast number of employees, and further promote the construction of corporate culture, the company has organized the 14th Winter Sports Festival and Arts Competition since November 28,2019.
Throughout the event, the staff fully developed the spirit of solidarity with high spirit, showing the Changzhou Galaxy staff team aggressive, optimistic upward, love life spirit.
Remain true to our original aspiration and keep our mission firmly in mind
In order to further implement the theme education requirements and deepen the party construction with Changzhou Galaxy characteristics, on May 15, the general Party branch of our company organized all Party members to carry out a special theme education in the memorial hall of General Wang Zhen.
At the end of 1930, Wang Zhen, from Changzhou, Jiangsu Province, took the initiative to join the Red Army and established his lifelong ideal of "serving the people with radio technology". In August 1934, he volunteered to join the Communist Party of China and vowed to live with the Red Army. In the revolutionary journey of nearly half a century, in the face of the baptism of the war, the attack of the enemy, the threat of the secret service, and the test of the environment, General Wang Zhen interpreted the unshakable faith of the Communists with practical actions. Never forget why you started, and your mission can be accomplished. Today, we remember General Wang Zhen. We should be more resolute in front of temptation, more calm in front of gain and loss, and more calm in front of utility.